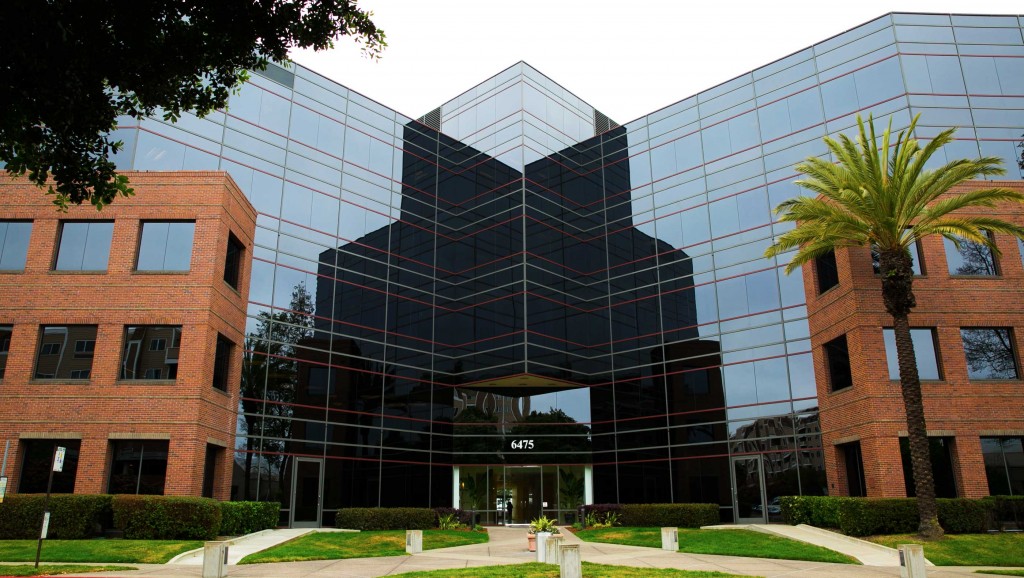 ARG was established in 1959 to conduct and disseminate high-quality research in epidemiology of alcohol consumption and problems including alcohol use disorders, alcohol-related health services research, and analyses of alcohol policy and its impacts. ARG is home to the National Alcohol Research Center, one of 18 such centers funded by the US National Institute on Alcohol Abuse and Alcoholism (NIAAA), and is the only one of its kind specializing in the epidemiology of alcohol use and problems.
ARG's mission focuses on better understanding the public health implications of alcohol use patterns and associated problems. Additionally, it disseminates these findings, as well as trains future generations of public health researchers to become independent scientists in the field of alcohol studies.
To achieve its mission, ARG is committed to providing the following aims:
Conduct critically needed research in alcohol epidemiology in the general population and in subgroups such as women, ethnic minorities, young adults and the elderly;
Investigate community responses to alcohol use and related problems: informal individual and community responses, mutual aid groups and formal service provision;
Advance research methods and measurement, testing key hypotheses by analyzing person, alcohol intake and environmental data;
Analyze and evaluate the development and effects of alcohol-related policies and legislative measures;
Conduct national, international and other surveys; monitor and analyze trends over time and across geographic areas in alcohol use patterns and problems including mortality using innovative statistical techniques;
Disseminate research findings to policy makers, health care providers, public health and prevention specialists, educators and the public;
Train new researchers through the pre- and post-doctoral fellowship program (in conjunction with UC Berkeley's School of Public Health); enhance and promote the career development of scientific staff; foster an creative environment rich in opportunity and sparking innovation.
ARG is home to a multidisciplinary team of researchers who are widely known and includes epidemiologists, psychologists, economists and other disciplines. A number of research partners around the world including those in the World Health Organization, the Pan American Health Organization, private organizations, corporations, research institutes, hospitals and higher education are synergistically engaged with us in collaborative research studies.