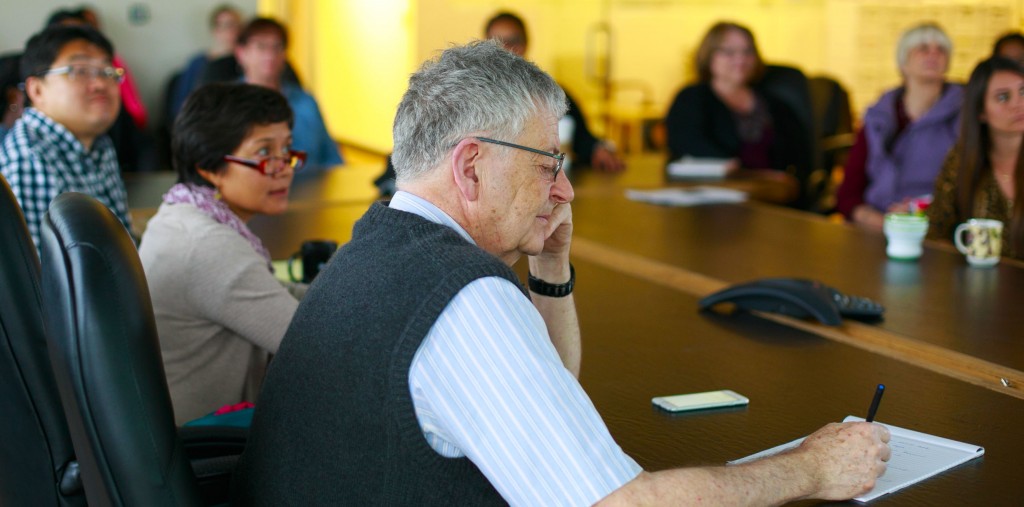 The Alcohol Research Group (ARG) is a multidisciplinary research center whose focus is to conduct research on alcohol use patterns and associated problems and disseminate research findings. Our research team is comprised of epidemiologists, psychologists, economists and researchers in other disciplines.
National Alcohol Research Center: Epidemiology of Alcohol Problems
The Center at the Alcohol Research Group (ARG) of the Public Health Institute involves psychologists, economists, biostatisticians, epidemiologists and other public health specialists studying the bio-psycho-social determinants of addictive processes involving alcohol and other drugs. For over four decades, the Center's research has been supported by the National Institute on Alcohol Abuse and Alcoholism (NIAAA) via Center Grant P50AA005595, funded through 2025. Our offices are located on the Emeryville waterfront close to the UC Berkeley campus.
Research Program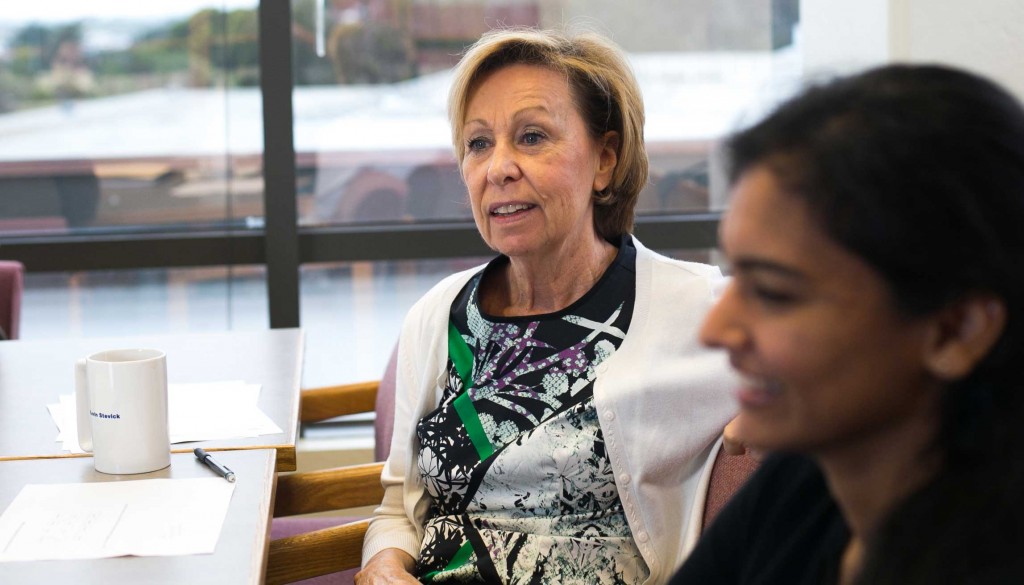 The Center studies heavy drinking over the life course and its risk factors both in general populations and specific subgroups. We examine race, ethnicity and socio-economic disadvantage to better understand health disparities. Our studies pay close attention to life course and environmental influences, such as early and current economic disadvantage or victimization, neighborhood characteristics, and state policies promoting or restraining heavy drinking. In new ways, we model how trends can be analyzed by age (maturation), period (secular shifts) and birth cohort (generational culture surrounding drinking initiation).
The backbone of the Center is its National Alcohol Survey, a series with highly comparable, cross-sectional US adult data collected every 5 years. We explore relationships between drinking patterns and highly specific problems, as well as risk and protective factors such as drug taking, disability, poverty, resilience and access to services. We address new topics that are emerging as crucial alcohol policy concerns, such as interpersonal violence, the economic recession and alcohol's harm to others.
Health services epidemiology is an important aspect of our research. We continually test, improve, and adopt innovative techniques, and plan critically needed methodological studies to fill gaps in knowledge.
Training and Enrichment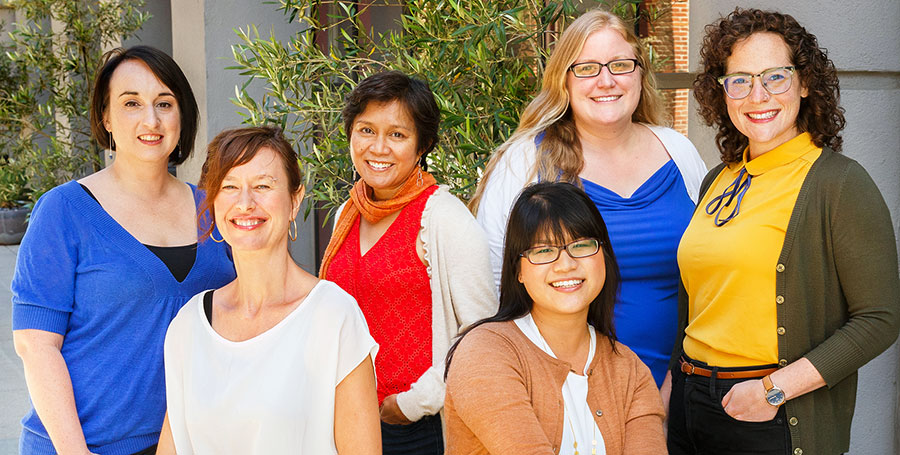 The Center is enriched by its partnerships with many research centers and universities, and national and international organizations. Under the aegis of the UC Berkeley's School of Public Health, ARG also houses a highly successful NIAAA T32 Training Program in Alcohol Epidemiology for a diverse and multidisciplinary group of pre- and post-doctoral fellows, who are mentored by our faculty. We also pilot new approaches and continue to make discoveries in population epidemiology and services research that benefit the alcohol and public health fields and the nation.