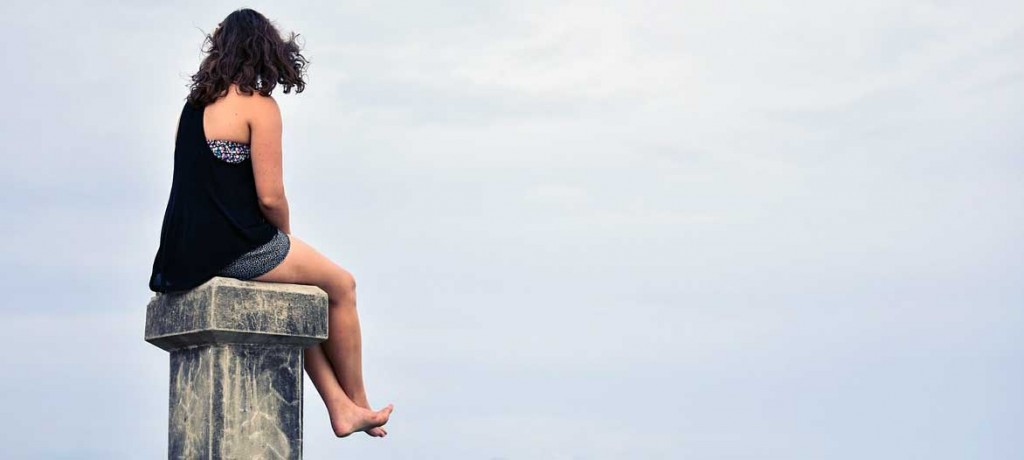 For over 20 years Senior Scientist Douglas Polcin, EdD, has been studying addiction and treatment options, including recovery housing. His latest project, one that focuses on outpatient treatment for women with alcohol problems, is designed to assess the efficacy of intensive motivational interviewing (IMI). Over the next two years, the study will recruit 220 adult women, each randomized to one of two treatment types with services provided by licensed therapists and practitioners at New Leaf Treatment Center in Lafayette, Ca.
Participants will be enrolled in a nine-week program, with the first group receiving nine sessions of group therapy, one session of motivational interviewing and eight health education sessions focused on nutrition and wellness. The second group will receive nine group therapy sessions along with nine sessions of motivational interviewing.  To assess treatment effectiveness, participants will be asked to complete four follow-up interviews over a 12-month period with compensation provided for their time.
Project Manager Michelle Salinardi, who is actively recruiting participants, hopes the study will help women who are experiencing alcohol problems to either cut-down on how much they drink or stop using alcohol altogether.  She explains that, based on the results from some of  Dr. Polcin's previous research looking at intensive motivational interviewing, there were indications that a significant number of women experiencing alcohol problems actually decreased or stopped using alcohol after receiving IMI therapy.
"It's really rewarding to work on a project that looks to develop cutting edge treatment options for people who have problems with alcohol," Salinardi said.  "We hope to see people getting better by providing them with outpatient treatment they may not be able to access otherwise. Often, such services are just not available, people can't afford the treatment, or people don't know where to get the help they need."
The study will also look at effectiveness over time, following participants up to a year after their treatment concludes.  "This type of follow-up," Salinardi noted, "is fairly unique because most treatment programs don't assess how people are doing after the service is over.  This means that if IMI is found to be effective, in future, we could provide training to therapists so they, too, are better able to help those who seek treatment."
Recruitment is taking place now.  Please help us get the word out.  If you or someone you know would be interested in receiving free alcohol treatment, please contact Michelle at msalinardi@arg.org or by calling 925-284-5200, #3.
For more information on the study, please see the Women and Alcohol Study.