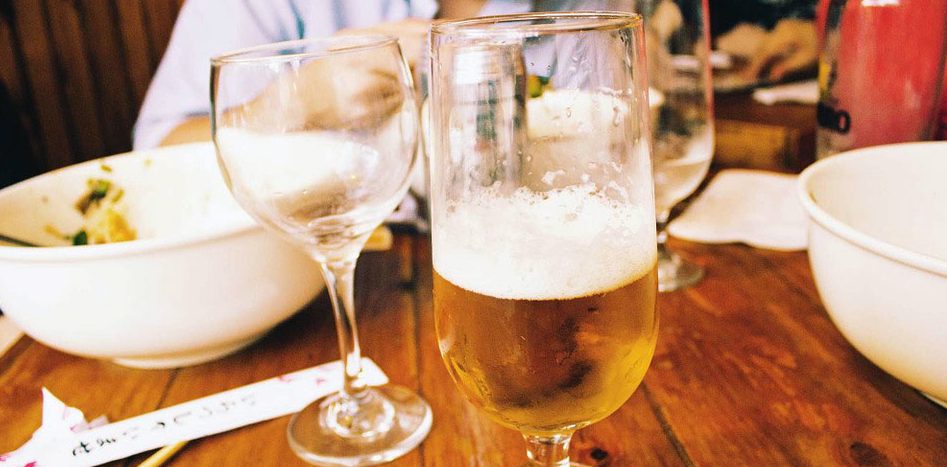 Associate Scientist Won Kim Cook will lead a new study that looks at disadvantage and drinking outcomes among Asian Americans.   Scientist Nina Mulia and biostatistician Libo Li round out the research team, bringing to the project expertise on disparities and statistical analyses, respectively.
The study aims to investigate the relationship between disadvantage and heavy drinking, including alcohol use disorders, among Asian American adults and the ways in which this relationship is modified by sociocultural factors, such as social support, ethnic identification,  and drinking prevalence in the country of origin.
Despite the progress made in linking socioeconomic disadvantage to heavy drinking and other alcohol problems, there is limited understanding of disadvantage as it affects Asian Americans.  And while there are common markers of socioeconomic status, these markers may not adequately capture the social position affecting Asian American drinking, in particular indicators derived from their experiences.
The two-year project runs from January 2017 through to December 2018. The grant is funded by the National Institute on Alcohol Abuse and Alcoholism at the National Institutes of Health under award number R03 AA025205.
Read more about the project, including specific aims and hypotheses.