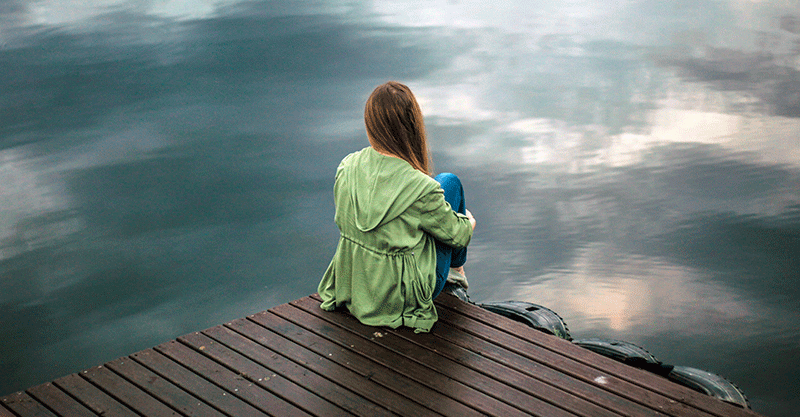 In a new study looking at the characteristics of victims and perpetrators of female-perpetuated sexual assault (FPSA), found that, for assaults that happened in childhood, victims were most likely perpetrated by people with whom they had a relationship such as friends, classmates, family members, and babysitters. Victimization by authority figures, including teachers and coaches, was less common. Only 1.8% were victims of strangers. On average, victimization occurred between 11 and 12 years of age.
In adulthood, the average age of victimization was between 22 and 23, and more than half of these respondents identified perpetrators as friends, neighbors, roommates, dormmates, coworkers, or a current or former dating partner.
Sixty-seven percent of respondents identified as a woman, 28% as a man, and 4.3% as transgender or nonbinary.
Regardless of how old the victim was at the time of the assault, FPSA was more likely to be perpetrated by females acting alone. This counters current assumptions that females co-offend with males and that men are the primary initiator and coercer.
A little over half of respondents (54.3%) disclosed at least one incident of FPSA to another person prior to their participation in the study while many did not consider their incident a victimization at the time of the assault. The majority experienced at least one male-perpetrated sexual assault and just over 78% had been revictimized one or more times.
Based on self-reported symptoms, 70% of participants endorsed symptoms consistent with PTSD and over 60% had depressive symptoms. Yet, only 64.5% accessed mental health treatment.
"Female-perpetrated sexual assault is assumed to be less violent, severe and damaging than male-perpetrated. In our work, we found significant harm that extends far beyond the incident and includes lifetime trauma, revictimization and adverse mental health outcomes," ARG associate scientist and study author Cat Munroe, PhD, said. "Further, victims of such violence may not disclose their assault or it might be missed by health care professionals and therefore go untreated."
Study researchers call for a greater focus on these types of violent incidences, work that is still underrepresented in the sexual victimization literature.
"We need to include FPSA when talking about and assessing these violent incidences to ensure all victims of sexual assault receive adequate and effective treatment and support."
Data were derived from 138 participants ages 18 to 74 and included strong diversity in terms of racial/ethnic identities, gender, and sexual orientation. Over half of participants self-identified as having a disability, and of those individuals, 47.4% reported an emotional/psychiatric disability either alone or in combination with another disability.
###
Munroe, C., Shumway, M. (2020). Female-perpetuated sexual violence: a survey of survivors of female-perpetuated childhood sexual abuse and adult sexual assault. Journal of Interpersonal Violence, 1-21.
Research reported in this publication was supported by the National Institute on Alcohol Abuse and Alcoholism (NIAAA) of the National Institutes of Health (NIH) under Award Number T32AA007240 (Graduate Research Training in Alcohol Problems: Alcohol-related Disparities) and P50AA005595 (Kerr). The content of this report is solely the responsibility of the authors and does not necessarily represent the official view of NIAAA or NIH.