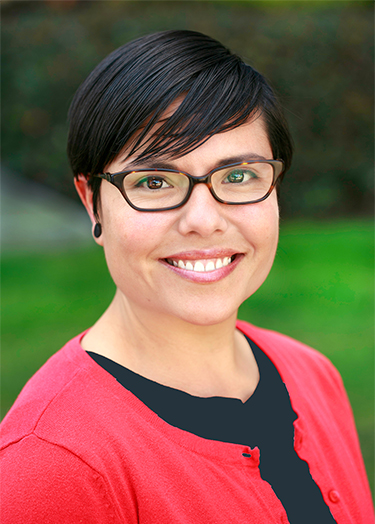 Congratulations to Research Associate and Postdoctoral Fellow Priscilla Martinez who received a Student Travel Award to present at the Behavior, Biology, and Chemistry Conference in San Antonio. Her talk on the associations between cytokine levels, depression and psychological distress among people with substance use disorders will happen on Sunday, March 6 at 1:00 pm.
The study aimed to examine the association between depression, psychological distress, and cytokine levels among people in treatment for a substance use disorder in South Eastern Norway.
From the Behavior, Biology, and Chemistry Conference  website:  This conference focuses on translational aspects of addiction research among chemists, biologists, and behavioral scientists. The diversity of participants and attendees at this meeting provides a unique venue for cross-fertilization among different disciplines and in so doing promotes new and innovative approaches to medications development in addictions biology. The meeting provides a stimulating environment for young scientists who are strongly encouraged to present their work and interact with senior scientists.