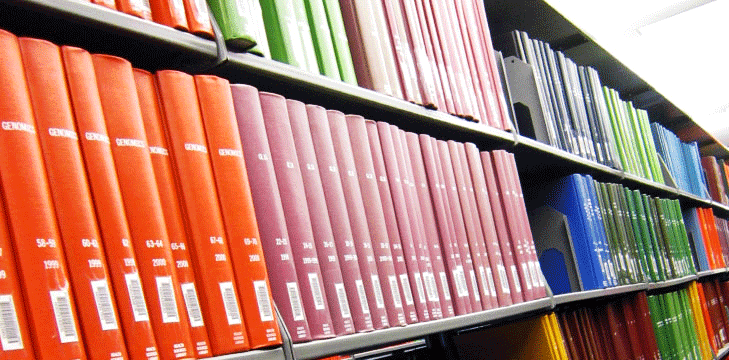 This past fall several key projects were funded through the National Institutes on Alcohol and Alcoholism (NIAAA) and the National Institute on Drug Abuse (NIDA).  First up, William C. Kerr's study that looks at the inter-relationship between life-course drinking patterns and health conditions.  A four-year project, Kerr and colleagues will examine the effects of alcohol use over a lifetime, including social and economic hardships and racial and ethnic differences in factors that may contribute to poorer health. 
Madhabika B. Nayak's new innovative study, funded by NIAAA, seeks to prevent Fetal Alcohol Spectrum Disorders (FASD) through the trial of a computerized tool for preventing prenatal drinking, better known as an electronic screen and brief intervention (or "e-SBI").  The three-year Center pilot project builds on previous work on cost-effective strategies to reduce alcohol-related harms. Nayak and her team plan to adapt the bilingual (English and Spanish) tool for use with non-pregnant women to see if this low-cost approach is effective in reducing drinking.
Douglas L. Polcin's recent NIAAA award supports a randomized-control trial that will assess intensive motivational interviewing (IMI) approaches to determine which treatment will help women significantly reduce the amount they drink over time.  This work builds on previous findings that revealed women who participated in IMI significantly reduced their alcohol consumption compared to women who received standard motivational interviewing (SMI).   This new study will increase the number of participants and provide an opportunity to randomly assign women to a treatment group to see which approach is more effective. Polcin and colleagues will also assess whether IMI has a long term effect on drinking and alcohol-related problems by interviewing women at two months, six months and one year following the intervention.
NIDA recently awarded funding to Karen Trocki and Laurie Drabble for their study on rates of alcohol consumption, hazardous drinking patterns, and tobacco and illicit drug use among sexual minority women.  The researchers will apply and test innovative methods and techniques for sampling rare populations in addition to comparing outcomes between populations. Trocki and Drabble also hope to identify individual, community and societal factors that may contribute, either positively or negatively, to substance use outcomes.  Such factors may include policies on same-sex marriage, social support and psychological distress. 
Sarah Zemore's newly funded NIAAA study will assess effectiveness of alternatives to 12-step programs for people who suffer from addiction.  Zemore notes that while the number of alternatives to common 12-step programs has grown over the past few years, there has been little to no research on how effective these programs are in treating addiction, in particular over the long term.  Zemore seeks to do just that – compare traditional 12-step programs such as AA to alternatives.  She hopes that study findings will help determine the benefits and limitations of specific programs, including measuring outcomes such as abstinence and quality of life over a 12-month period.  The study may also prompt a closer look at specific alternatives thereby providing individuals who suffer from addiction a much wider range of effective treatment options.