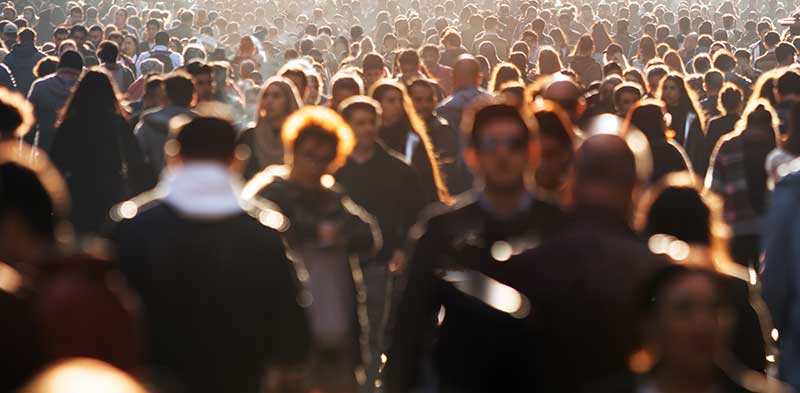 ---
US national study finds that among Black, Hispanic/Latinx and Asian adults, alcohol and other drug co-use is linked to a greater likelihood of risky drinking 
Racial and ethnic minority adults with a chronic condition who co-use alcohol and other drugs have disproportionately greater odds of drinking than their White counterparts, according to a new study from the Alcohol Research Group (ARG), a program of the Public Health Institute. Published in Alcohol and Alcoholism, the study examined the associations between risky drinking and other drug use in adults with diabetes, hypertension, cancer or a heart condition.
Risky drinking is defined as drinking more than the U.S. recommended weekly amount of seven drinks for females and 14 drinks for males. Other drugs included tobacco, cannabis, illicit drugs, and non-medical prescription drugs.
Results showed that Black, Hispanic/Latinx, and Asian adults with one of the four chronic conditions were less likely than White adults to engage in risky drinking. However, the odds of risky drinking were higher for racial and ethnic adults who used other drugs — Black adults who used tobacco or illicit drugs, Hispanic/Latinx adults who used tobacco, and Asian adults who used cannabis or non-medical prescription drugs. This pattern was more prominent for those with a heart condition. For respondents living with cancer, risky drinking was not associated with other drug use.
Study findings suggest that, for racial and ethnic adults, using alcohol and other drugs may facilitate their combined use to a greater degree for racial and ethnic adults than for White adults.
"Heavy drinking after being diagnosed with a chronic condition carries a high risk for many long-term health harms. It is critical to better understand and communicate risks that vary across different communities so people affected by chronic conditions can make the most informed decisions about their health behaviors," said ARG Scientist and lead author Won Kim Cook.
The research team's findings add meaningful nuances to the alcohol and drug use disparities literature and helps to inform future alcohol and other drug use interventions.
"These findings point to the need for tailored health messaging and interventions to help reduce risky drinking to ensure that communities at greater risk are reached," Cook added.
Researchers analyzed a nationally representative sample of adults drawn from the 2015-2019 National Survey on Drug and Health data.
The study "Risky drinking and other drug use in adults with chronic conditions in the United States: Differential associations by race/ethnicity" by Won Kim Cook, William C. Kerr, Christina C. Tam, and Libo Li is available at: 10.1093/alcalc/agad024
____
Support for this paper was provided by the National Institute on Alcohol Abuse and Alcoholism (NIAAA) under award number P50AA005595 (W.C. Kerr, PI) at the National Institutes of Health. The content is solely the responsibility of the authors and does not necessarily represent the official views of the National Institutes of Health.