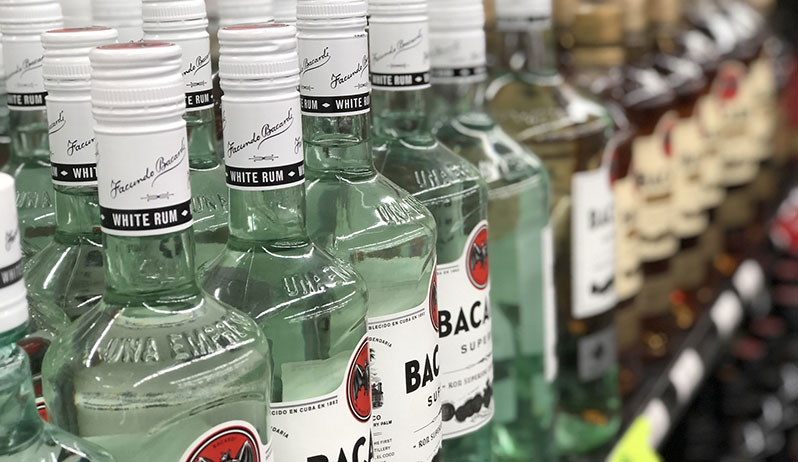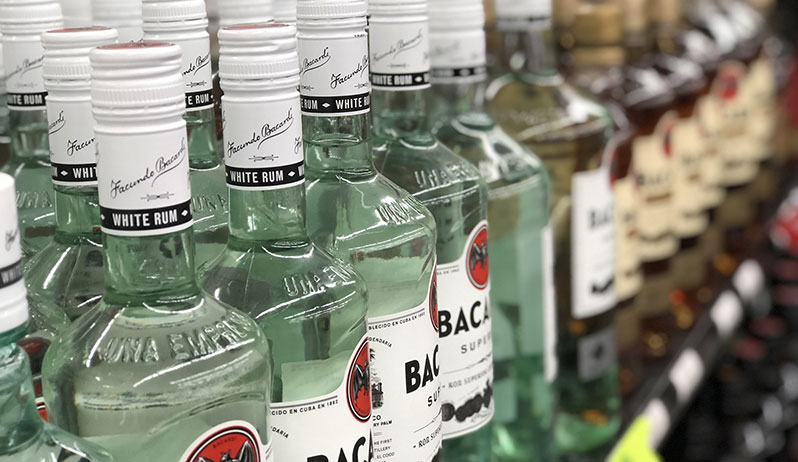 Press Release
Emeryville, CA (December 18, 2019): New follow-up research on Washington State's privatization of alcohol and its effect on pricing and consumption found liquor prices continued to increase compared to previous analyses conducted in 2014. However, increases varied by brand, container size, and store type.
The study, conducted by the Alcohol Research Group (ARG), a program of the Public Health Institute, found that, between 2014 and 2016, prices grew by 3.9% for a 750 mL container and 6.5% for 1.75 L compared to the previous analysis which showed price increases from pre-privatization to 2014 of 15% for the 750 mL containers and 4.7% for the 1.75 L size.
Washington's privatization initiative called for closing state-run liquor stores and allowing state licensing of private retailers. The measure came into effect in July of 2012 resulting in both a large increase in the number of stores selling spirits as well as new taxes and fees to maintain state revenues experienced before privatization.
The study also compared liquor prices in Washington to neighboring states and found that the price changes were smaller in Idaho and Oregon for the 750 mL size and negative for the 1.75 L size, indicating that these continued price increases were specific to the Washington system and related to the privatized market.
When comparing liquor prices between Washington and California across all store types, the latter's prices were 24.1% lower for 750 mL containers and 29.6% lower for 1.75 L. Washington has the highest spirit tax rate of any U.S. state and tax differences likely explain the price differences between the two states. Researchers chose California as the comparative state as it allows liquor sales in similar store types and has the same large licensed chain stores such as BevMo, Costco, and Safeway.
"This follow-up study confirms what we found previously – that the most easy-to-access stores have the highest prices and that prices continue to rise over time," study author and ARG research associate, Edwina Williams said. "However, even with the higher prices, per capita consumption rates have stayed steady. This may be because lower priced stores have kept their prices constant and, more importantly, spirits are now more readily available after privatization both in the number of stores that sell liquor and in the hours those stores are open."
Before privatization in 2012 there were 333 off-premise retailers which grew to approximately 1400 in 2013 and 1600 in 2015. It has been difficult for independent liquor stores, which were lucrative under state monopoly, to remain in business under privatization due to competition from the other store types.
For their analyses, the researchers used pre-privatization liquor prices from the National Alcohol Beverage Control Association's (NABCA) Statistics for Alcohol Management Database (SAM). After privatization, pricing data were collected through store visits and online sources between November 2013 and March 2014, and again between April and May 2016. Photographs of the brands and price labels were taken to capture the lowest advertised price. State taxes were added to the prices to fully reflect the cost to consumers.
To request a copy of the study, "Price Changes in Washington following the 2012 Liquor Privatization: An Update Through 2016 with Comparisons to California, Idaho, and Oregon", or an interview with the study authors, please contact Diane Schmidt, communications specialist, at dschmidt@arg.org or (510) 898-5819.
The study, is available online at https://doi.org/10.1111/acer.14255.
# # #
For sixty years, the Alcohol Research Group (ARG) has been actively engaged in critically-needed alcohol and other drug-related public health research. We study drinking and other drug use and how these and other factors such as gender, race/ethnicity, sexual identity, socioeconomic disparities, and environmental differences affect health. ARG is also home to the NIAAA-funded National Alcohol Research Center and training program. 
 ARG is a program of the Public Health Institute, an independent nonprofit organization, dedicated to promoting health, well-being and quality of life for people throughout California, across the nation and around the world. 
Research reported in this publication was supported by the National Institute on Alcohol Abuse and Alcoholism at the National Institutes of Health under award number R01AA021742 (Kerr).  The content is solely the responsibility of the authors and does not necessarily represent the official views of the National Institutes of Health.