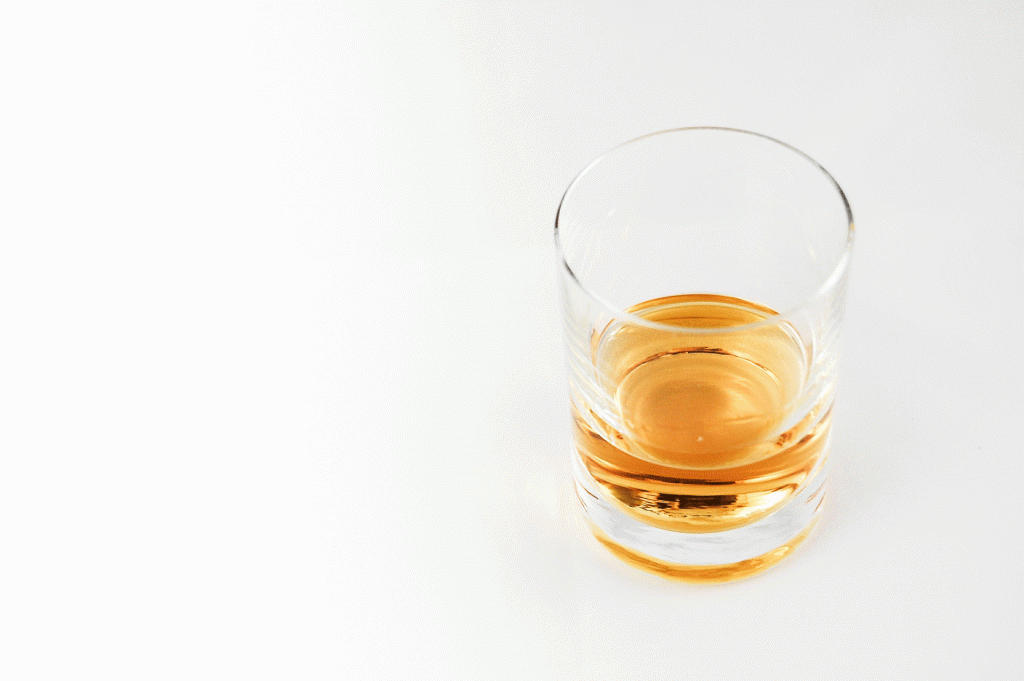 There's been a lot of talk recently – both in the news and social media – that for people between the ages of 40 and 50 years old, having one drink a day is good for your health. The buzz started with a commentary by Professor Rubin, published in the journal Alcoholism: Clinical and Experimental Research, who suggested that "physicians should counsel lifelong non-drinkers at about 40 to 50 years of age to relax and take a drink a day."
However, ARG Senior Scientists Thomas K. Greenfield and William C. Kerr suggest that people should be cautious about adopting such a daily practice.  They refer to a previous study by Fillmore and colleagues (2006) who conducted a meta-analysis of 54 studies where errors were found, and that once you removed these errors, there was no evidence to support the claim that alcohol can protect your health especially when it comes to cardiovascular disease.  Such errors included putting people who used to drink in the same category as people who have never drank without looking into why the people in the first group stopped drinking.  This error had a profound effect on the results.  For instance, if former drinkers stopped drinking because of illness or aging, that would make the abstainers' group seem less healthy than they really are, possibly concealing the real effect of not drinking.
Greenfield and Kerr also believe that Rubin's prescription for "a drink a day" is too selective in that it highlights the benefits of drinking while diminishing the potential harms.  When it comes to cancer, a study that Greenfield and Kerr were involved in found that consuming less than 1.5 drinks per day accounted for 26 to 35% of annual deaths attributed to alcohol and 3.2 to 3.7% of all cancer deaths in the US.
They further caution that counseling patients to consume a drink a day may lead to unintentional consequences with people drinking more than recommended in NIAAA's low-risk drinking guidelines.  Before such a prescription is considered, Greenfield and Kerr would like to see clinical trials conducted to ensure the consumption advice doctors provide to their patients is fully supported by evidence.
Until then, Greenfield and Kerr suggest that, if you drink,  keep within the drinking guidelines.
References:
Fillmore, K. M., W. C. Kerr, Stockwell, T., Chikritzhs, T., and Bostrom, A. (2006). "Moderate alcohol use and reduced mortality risk: systematic error in prospective studies." Addiction Research and Theory 14(2): 101-132. Abstract or Full Text.
Greenfield, T. K. and W. Kerr (2014). "[Commentary] Physicians' prescription for lifetime abstainers aged 40 to 50 to take a drink a day is not yet justified." Alcoholism: Clinical and Experimental Research 38(12): 2893-2895.  Abstract or Full Text.
Rubin, E. (2014). "[Commentary] To drink or not to drink: that is the question." Alcoholism: Clinical and Experimental Research 38(12): 2889-2892. Abstract or Full Text.