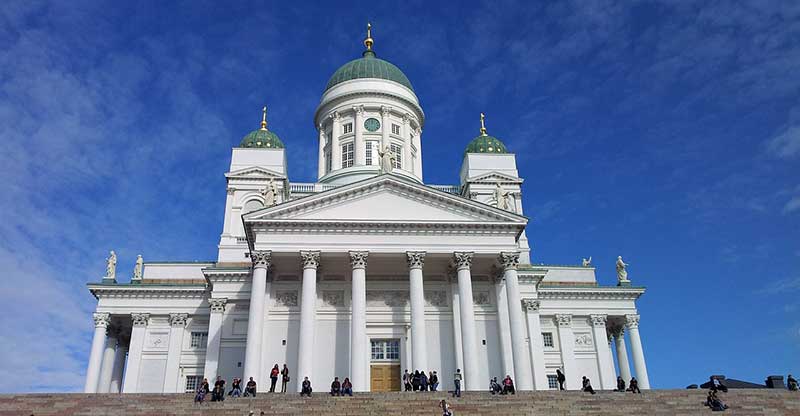 Next month, ARG researchers Katherine Karriker-Jaffe and Thomas K. Greenfield present three papers at the Kettil Bruun Society conference in Helsinki, Finland. The conference theme is on alcohol's harms to others, discussing how drinking impacts social relationships in both private and public settings, including family members, partners and strangers.  Their recent research is derived from a NIAAA funded project that looks at the types and seriousness of harms experienced due to someone else's drinking.  Kate and Tom hope their research findings will help inform prevention planning and develop evidence-based alcohol policies.
On Tuesday, September 15, Katherine chairs a session on the history and concepts of alcohol's harms to others followed by her presentation on Alcohol-related Harms from Intimates, Friends and Strangers using data from the 2014-15 National Alcohol Survey (NAS).   Katherine will also present work from Associate Scientist Lauren Kaplan on how context-specific drinking volume was associated with alcohol's harm from others.
On Wednesday, September 16, Tom is a discussant on the topic of family harms, followed by his presentation that looks at the trends in, and effects of, combined harm exposures from other heavy drinkers. These harms are studied, particularly in the family context, and investigating how the harms are associated with depression and anxiety.  In the afternoon, he chairs a session that focuses on alcohol's contribution to crime and violence.
This year's conference will look at historical, cultural and societal differences and the added value in understanding and developing policies and cultural change.
Find out more about the conference, including a full schedule of presentations.