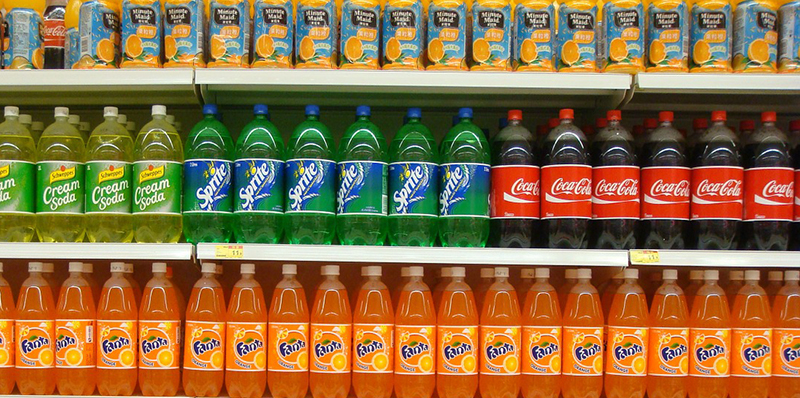 ---
PHI senior adviser and principal investigator Lynn Silver MD, MPH, leads a new study that will assess the impact of the first-ever sugar-sweetened beverage (SSB) warning labeling policy on knowledge, attitudes and consumption. SSB consumption is a major contributor to the twin epidemics of obesity and diabetes in America.
The study will document if and how warning labels could provide a viable tool for obesity prevention.
ARG scientific director and senior scientist Thomas K. Greenfield, PhD, is a co-investigator on the project and brings his expertise on the preventative effects of warning labels on alcohol beverages consumption.
Silver recently completed a study that evaluated sugar-sweetened beverage sales in Berkeley one year after the soda tax was first introduced and found that drink sales dropped by 9.6 percent while other beverage sales, such as water and milk, increased by 3.5 percent.
The Sugar Alert project is funded by a grant from the National Cancer Institute at the National Institutes of Health.