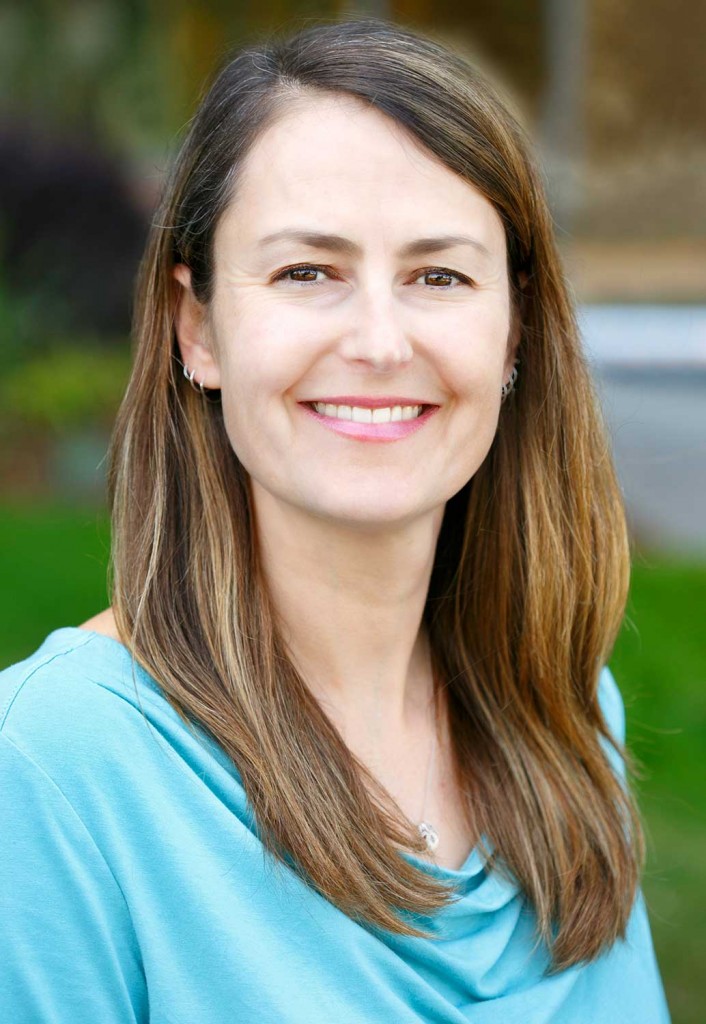 Scientist Katherine Karriker-Jaffe received a subaward for a project that seeks to clarify how environmental adversity at the individual, family and community level and genetic risk jointly contribute to the development of alcohol use disorders (AUD). Kate will be working with Multiple PIs Kenneth Kendler from Virginia Commonwealth University and Kristina Sundquist of Lund University in Sweden. While the study will use Swedish data, the findings will be highly relevant to the US and other developed countries.
By applying advanced statistical methods to a unique set of epidemiological resources, the study will assess effects of the neighborhood environment, peer context and family system over the life course during sensitive developmental periods and examine the accumulated impact of neighborhood environments.  The researchers also hope to disentangle the stress vs. drift hypotheses to see whether AUD is the result of adverse environments or that having AUD causes downward social mobility.
The researchers say that despite the importance of both genetic and environmental contributions to alcohol use disorders (AUD), we still have limited knowledge about the dynamic and causal relationships between family, peer and neighborhood contexts and genetic risks in the development of AUD over a person's lifetime. To further our understanding of specific social and genetic effects on AUD, they will use a life course perspective to improve knowledge of causes that can lead to AUD.
Funding is provided by a grant from the NIAAA (R01 AA023534).
Read more about this innovative and collaborative research project.