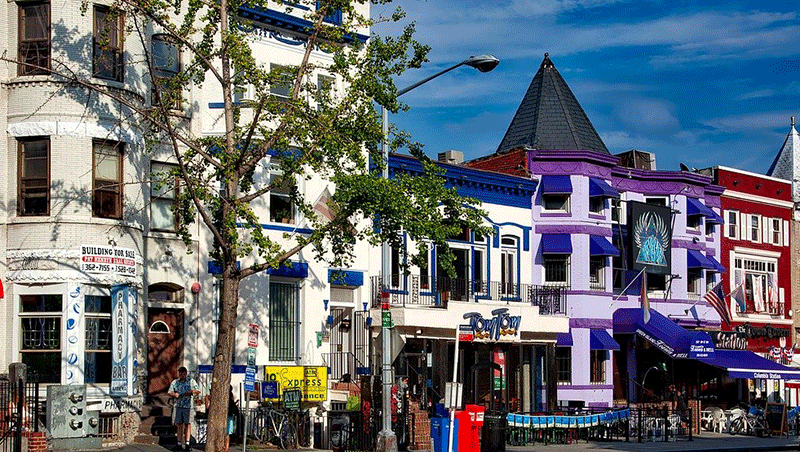 ---
Neighbors Who Feel Connected to One Another Experience far Fewer Harms from Someone Else's Alcohol Use
Press Release
People living in neighborhoods with higher levels of social cohesion experience fewer harms from a stranger's drinking, according to a new study from the Alcohol Research Group (ARG), a program of the Public Health Institute. Published today in Alcohol and Alcoholism, the study examined the ways a neighborhood's social environment—alcohol availability, places where people drink, and social cohesion—influence the harms a person experiences from someone else's alcohol use. Such harms, often referred to as secondhand effects, include harassment, vandalism, physical attacks, and traffic accidents.
The study measured social cohesion as participants' perception of neighborhood connectedness and solidarity, which included questions about the willingness of neighbors to help each other, if neighbors are trustworthy, and if their community feels close-knit.
"When people are more familiar with their neighbors and feel more connected to them, we found that harms from someone else's drinking, in particular strangers, are less likely to occur.  What's important here is that an individual's perception of their environment matters," said ARG Associate Scientist and lead author Christina Tam, PhD.
When assessing gender differences in the protective effects of social cohesion, results showed a greater effect for men than women.
"Previous research has found that men are more likely to experience physical harms from strangers than do women. Women tend to experience harms from known drinkers and often that occurs within rather than outside the household," Tam added.
While previous research has examined the social context and its effects on alcohol-related harms, this is the first study to explore the role of neighborhood social cohesion. Findings suggest that neighborhoods could help mitigate such harms by building greater connectedness among its residents.
"Neighborhood organizations may be able to create stronger levels of social cohesion through programs and events that allow residents to gather, meet each other, and establish mutual trust. These activities might foster a greater need amongst residents to look out for one another and thereby decrease alcohol-related harms in their community."
The study used pooled data from the 2015 US National Alcohol Survey (NAS) and the 2015 US National Alcohol's Harm to Others Survey (NAHTOS) and included over 5400 participants.
—
Tam, C.C., Karriker-Jaffe, K.J., Greenfield, T.K. (2021). Drinking and neighborhood contexts of alcohol's harms from others. Alcohol and Alcoholism: https://doi.org/10.1093/alcalc/agab006
If you are interested in arranging an interview with Christina Tam, PhD, please contact Diane Schmidt, communications specialist at (707) 889-8738 or dschmidt@arg.org.