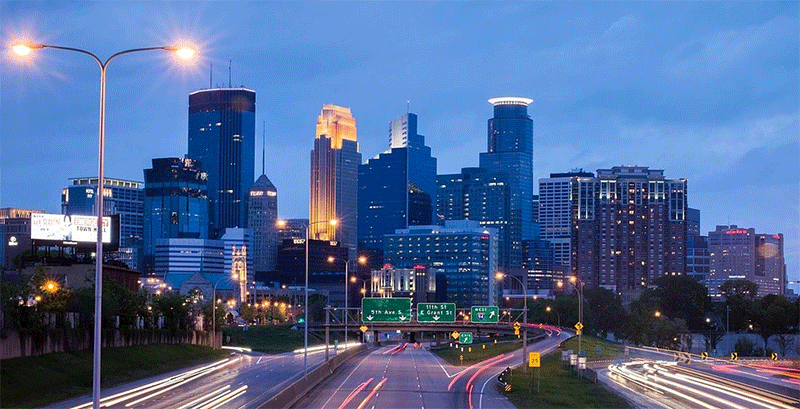 ---
Minneapolis, Minnesota will be the host city for the 42nd annual Research Society on Alcoholism's Scientific Meeting where 11 ARG researchers will present on a variety of topics that range from gender differences in mental health outcomes for people who have heavy drinkers in their lives to the relationship between cannabis use and alcohol outcomes.  The conference runs from June 22 to 26, 2019.
---
SUNDAY, 6/23
1:20 – 2:50: Symposia Session II
2:01 – 2:19                  William C. Kerr
RELATIONSHIPS BETWEEN HEAVY DRINKING AND SELF REPORTED HEALTH STATUS IN YEARLY DATA FROM AGE 20 T0 30 IN A US COHORT
---
3:10 – 4:40: Symposia Session III  
3:51 – 4:09                  Katherine Karriker-Jaffe
GENDER DIFFERENCES IN MENTAL HEALTH OUTCOMES OF PEOPLE WITH HEAVY DRINKERS IN THEIR LIVES
4:09 – 4:27                  Thomas Greenfield
MULTINATIONAL PERSPECTIVES ON HARMS TO OTHERS, SOURCES, AND POLICY IMPLICATIONS: NEW RESULTS FROM THE GENDER AND ALCOHOL'S HARMS TO OTHERS (GENAHTO) PROJECT
---
4:50 – 6:50: Poster Session
Poster #180                Christina Tam
COETHNIC DENSITY AND HEAVY EPISODIC DRINKING IN EMERGING ADULTHOOD: DOES NATIVITY MATTER?
Poster #189                Meenakshi Subbaraman
ASSOCIATIONS BETWEEN BEVERAGE-SPECIFIC ALCOHOL TAXES, ALCOHOL AVAILABILITY, AND DRINKING ACROSS SUBGROUPS DEFINED BY GENDER AND RACE/ETHNICITY
Poster #227                Cheryl Cherpitel
DOSE-RESPONSE RELATIONSHIP OF ALCOHOL AND INJURY CAUSE: EFFECTS OF COUNTRYLEVEL DRINKING PATTERN AND ALCOHOL POLICY
Poster #229                Kara Bensley
SIMULTANEOUS CO-USE OF ALCOHOL, BENZODIAZEPINES, AND OPIATES AMONG RURAL AND URBAN SUICIDE DECEDENTS
---
MONDAY, 6/24
9:15 – 10:45: Symposia Session IV 
9:20 – 9:38                  Meenakshi Subbaraman
A NON-LINEAR RELATIONSHIP BETWEEN CANNABIS USE AND ALCOHOL OUTCOMES AMONG INDIVIDUALS TREATED FOR ALCOHOL USE DISORDER?
---
4:50 – 6:50: Poster Session              
Poster #216                Nina Mulia
HAS THE AFFORDABLE CARE ACT IMPACTED ALCOHOL, OPIOID, AND TOTAL TREATMENT ADMISSIONS IN THE U.S.?
Poster #230                Alexandra Nielsen
SYNTHESIZING THE RATIONAL ADDICTION AND MYOPIC CHOICE ECONOMIC MODELS TO EXPLAIN POPULATION ALCOHOL USE AND UNDERSTAND PRICING POLICIES: AN AGENT-BASED SIMULATION
---
WEDNESDAY, 6/26
 12:45 – 2:45: Poster Session 
Poster #139                Christina Tam (for David Gilder)
AGE OF FIRST INTOXICATION, PSYCHIATRIC CO-MORBIDITY, AND SEVERITY OF ALCOHOL AND CANNABIS USE DISORDERS IN YOUNG ADULT MEXICAN AMERICANS
Poster #213                 Priscilla Martinez      
ASSOCIATIONS BETWEEN INFLAMMATION, MENTAL HEALTH PROBLEMS, AND BINGE DRINKING: FINDINGS FROM AN ADULT, POPULATION-BASED SAMPLE