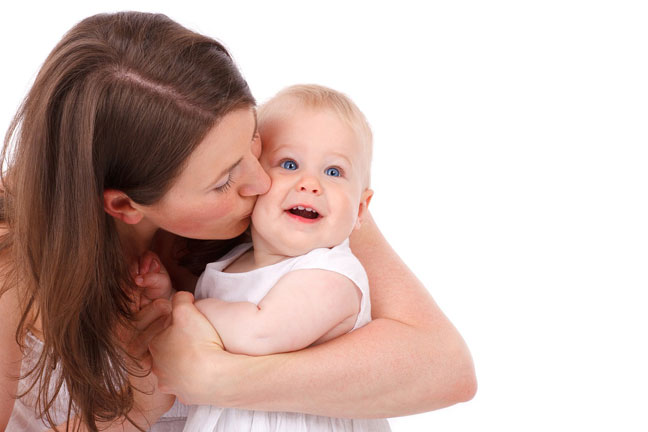 William C. Kerr heads up the ARG team on a new study in collaboration with Sarah Roberts, Assistant Professor, Department of Obstetrics, Gynecology and Reproductive Sciences at the University of California, San Francisco (UCSF). Sarah is also a public health social scientist at the Bixby Center for Global Reproductive Health and former postdoctoral fellow at ARG.
The study will look at the associations between state-level punitive and supportive policies targeting alcohol use during pregnancy and alcohol use, utilization of prenatal care and birth outcomes.
The primary aim is to build on existing research on the effects of policies targeting alcohol use during pregnancy, in particular the provision of innovative new data to fill current knowledge gaps about effects and consequences of such policies.  Results will inform active policy debates with the potential to improve future birth outcomes. 

The ARG team will be responsible for data preparation and management, preliminary analyses and will work with the UCSF team to prepare and report on findings.