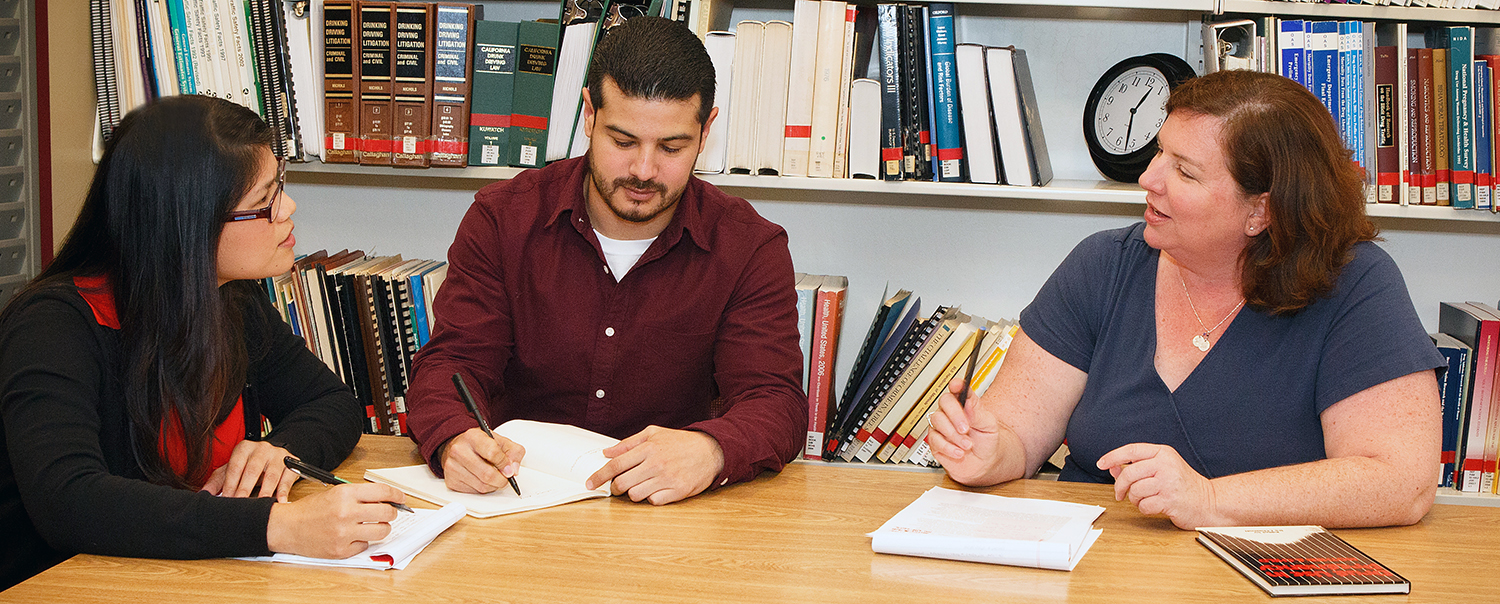 ARG, in partnership with the School of Public Health at the University of California Berkeley (UC Berkeley), offers a training program that provides support and training to both pre- and postdoctoral fellows engaged in alcohol- and drug-related research.
Our program is funded by a National Institute on Alcohol Abuse and Alcoholism (NIAAA) grant titled "Graduate Research Training in Alcohol Problems: Alcohol-Related Disparities" (grant # T32AA007240), and has supported over 230 trainees since 1977.
Fellowships at ARG provide research training in the study of alcohol and drug use and problems, and are oriented toward the pursuit of basic and applied socio-behavioral and epidemiological research.  Training focuses specifically on study of the prevalence, distribution, etiology, and treatment (both formal and informal) of alcohol abuse, alcohol dependence, and alcohol-related problems.  However, some focus is devoted to drug use and drug-related problems.  Health disparities are a central theme of both our training program and ARG broadly.
Find out more about the predoctoral and postdoctoral programs and apply now.  Application deadline is December 31, 2017.